Parts cleaning - Wage cleaning procedure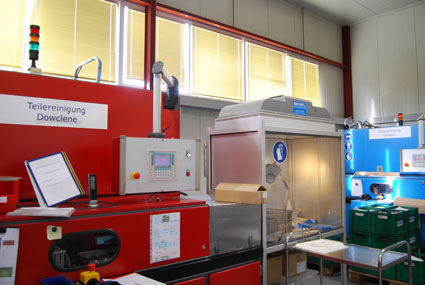 For many years we clean professionally trick, Milling, Punching, Pressing, pressure downpour, and wire flexible parts for the car industry, as well as the mechanical engineering. The used full vacuum plant with perchlorethylene cleans at a reasonable price and effectivly. For every product the optimum cleaning step can be selected on the individual step. Therefore oil and particle on the part belong to the past.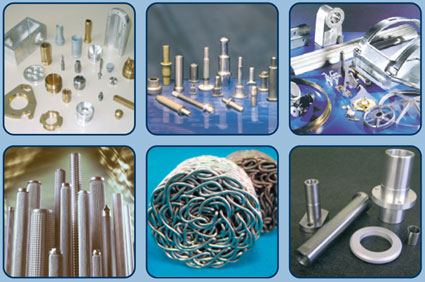 Advantages in the wage cleaning procedure
Short load times
High load weight
Fully automated cleaning process
Constant clean parts
Reasonable procedure
Processing of small loads
Knitted wire meshes for the production are oily. This can have annoying influence in the other use. We can degrease with the partial cleaning knitted wire mesh rolls, as well as already pressed parts, ultrapurely.


Economic cleaning + perfect cleanliness
without change of the surface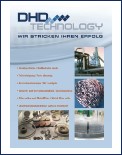 DHD Technology
Here you can download the current brochure.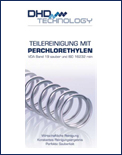 Teilereinigung
Here you can download the cleaning parts brochure.